Home
This Sabbath!!
Plan to join us this Sabbath afternoon, May 20, for the Impact on Health panel discussion featuring testimonies from some of our members. This special presentation starts at 3:30pm in the sanctuary and will also be livestreamed
Couples Ministries program scheduled for this Sunday May 21, 2017 will be reschedule.
CONGRATULATIONS
All four teams from Lake Nelson SDA Church received first place at North American Division Pathfinder Bible Experience - Division Finals.  Which was held in Chicago, Illinois April 21-22, 2017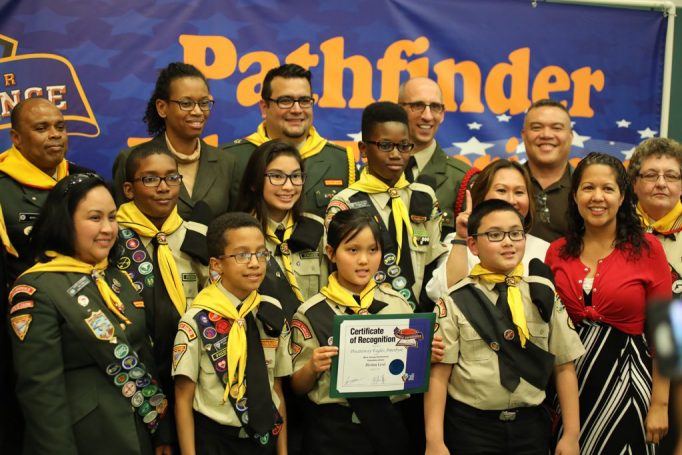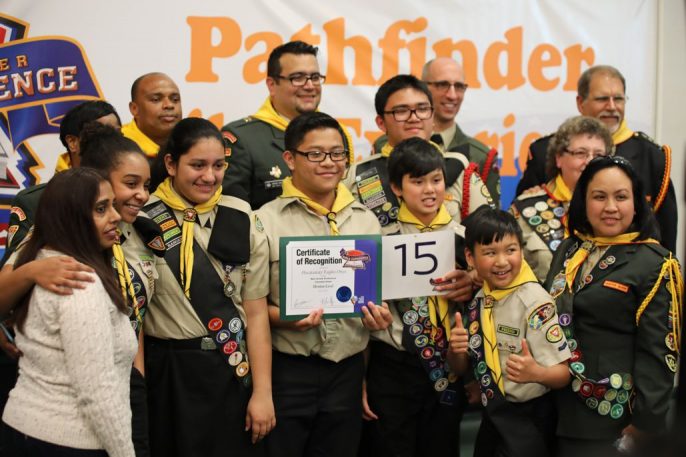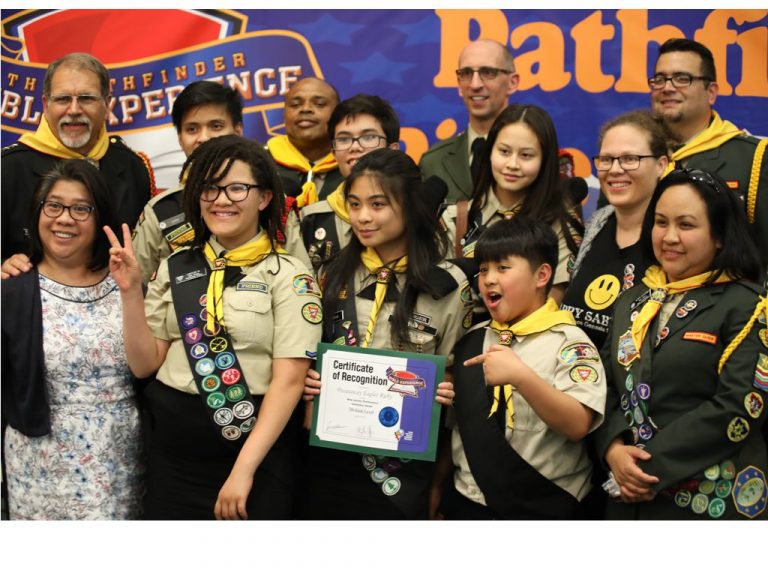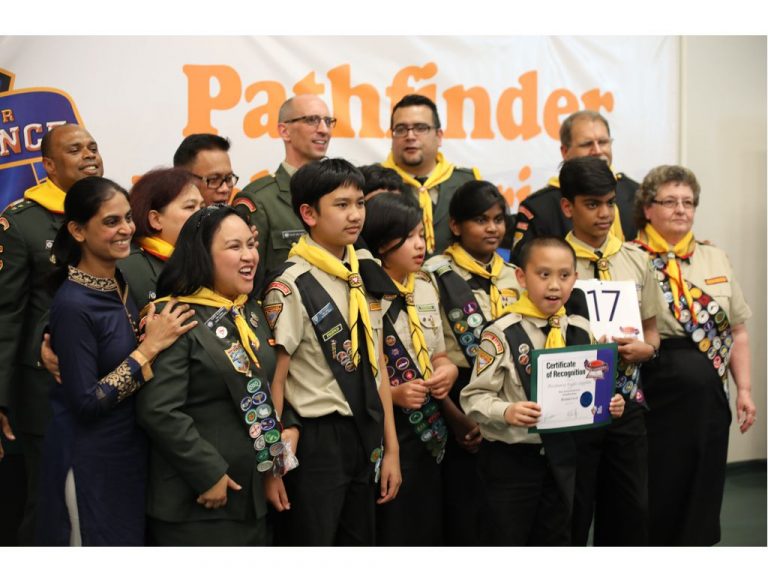 TEN DAYS OF PRAYERS
JANUARY 14 TO 24
Please join us as we seek the Lord together at the start of the year 2017. Beginning this Saturday night, we will be meet in the sanctuary at 7:30pm each evening for a devotional thought and season of prayer. Each session will be led out by one of our local elders. This year's theme is "A Living Sanctuary." Let's join with one another in lifting up the Lord's work in our local vineyard.

COMPASSION SABBATH

Sabbath of February 11th is Compassion Sabbath.  We are collecting food and confort items this Sabbath.  Please remember no glass containers are permitted